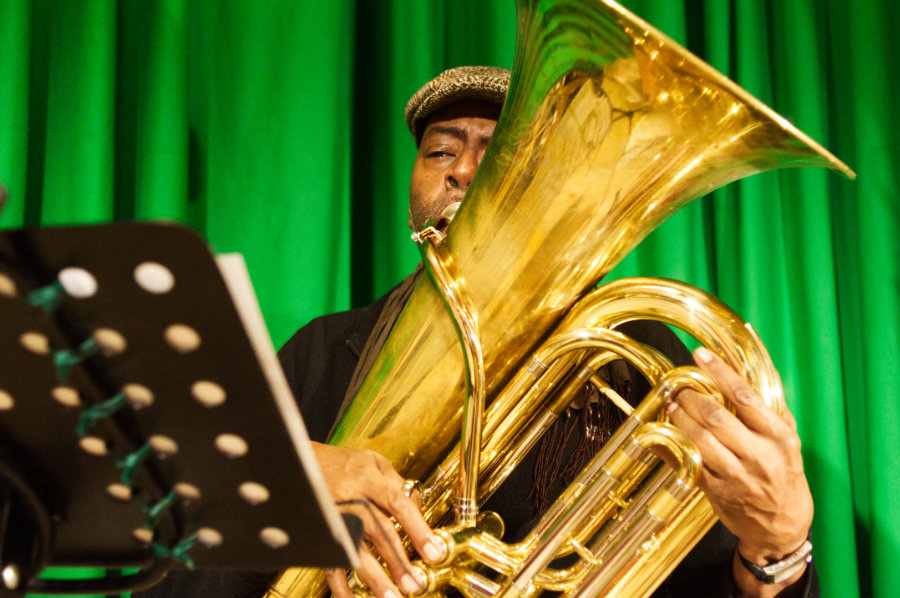 Orange Sun preview @ Radio OE1
New music is on the way from Orange Sun: Boris Uran, Primus Sitter & Jon Sass are recording their first album at the "Mary got the Blues Studio". Listen to a first demo tomorrow, Sunday, April 18th 2021, at a special feature on Radio Ö1 about Jon Sass on his 60th birthday! Happy Birthday, Mr. Sass!
https://oe1.orf.at/programm/20210418/635350/Jon-Sass-Tausendsassa-an-der-Tuba
The album will be released in 2022 on PSI-Music, stay tuned!